Many of us spend unprecedented amounts of time at home in 2020, the pounds creeping up with every new lockdown announcement, as sports activities and fitness goes out the window. However, there is help at hand. There are now some amazing weight loss and healthy eating apps on the market that will give you the guidance and support you need to shift those pounds. Before making your pick, here are our recommendations for the best weight loss apps with this list of the top 5 apps for 2021.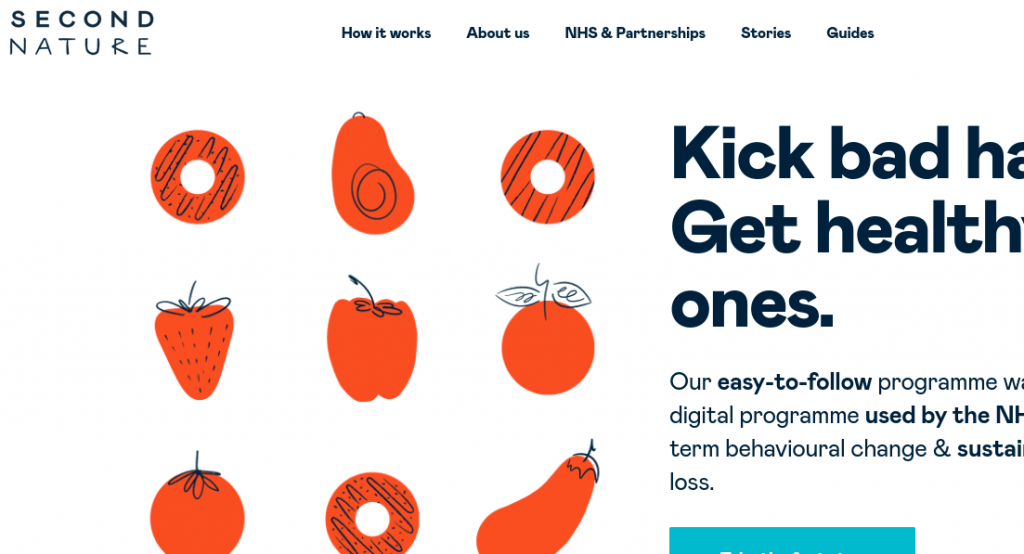 Best for: informative health articles
Downsides: Need to devote time to it properly
This app wins my personal top recommendation for best weight loss apps. Second Nature has made the news in the UK for being an officially trusted and used by the NHS. Plus points are their personal coaching support and the link to in-depth articles covering many areas of weight loss, from creating healthy habits to the effect of sugar on the body. The team who designed it place a great deal of emphasis on a more holistic approach to weight loss that takes into account stress, sleep and mindfulness, just as much as the food you are eating. The flexibility of the diet is loved by many, although maybe unappealing to those who desire a more structured and strict approach to dieting.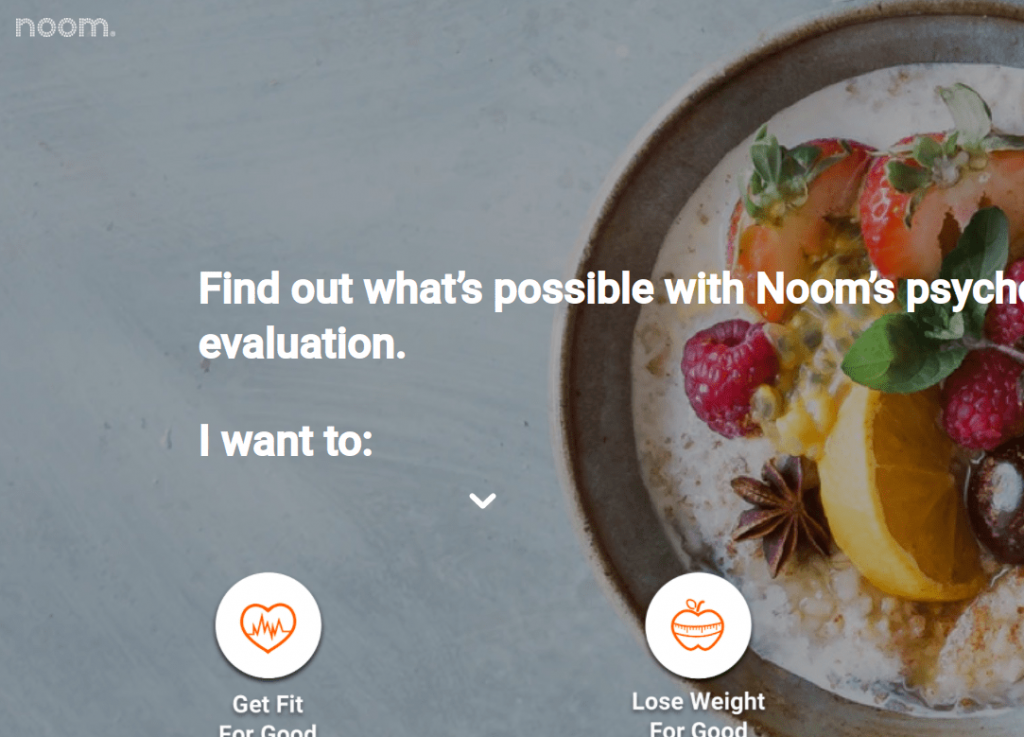 Downsides: May not be popular with low carb fans
Best for: Ease of use
Noom has grown rapidly since it launched in 2008, and you won't get far on your phone without seeing a Noom ad appearing. The beautiful and easy to use interface is an appealing feature when logging on to the app for the first time, and they often have low-cost trial offers to allow you to try it without making a pricey monthly commitment. You get a support coach, which is a proven way to help boost weight loss efforts, and the system is easy to follow. On the downside, their dieting approach doesn't favour those who enjoy low carb diets such as keto, as you'll discover that they'll encourage you to limit food items that are common on low carb diets and in some cases you might find them in the red section of their traffic light system.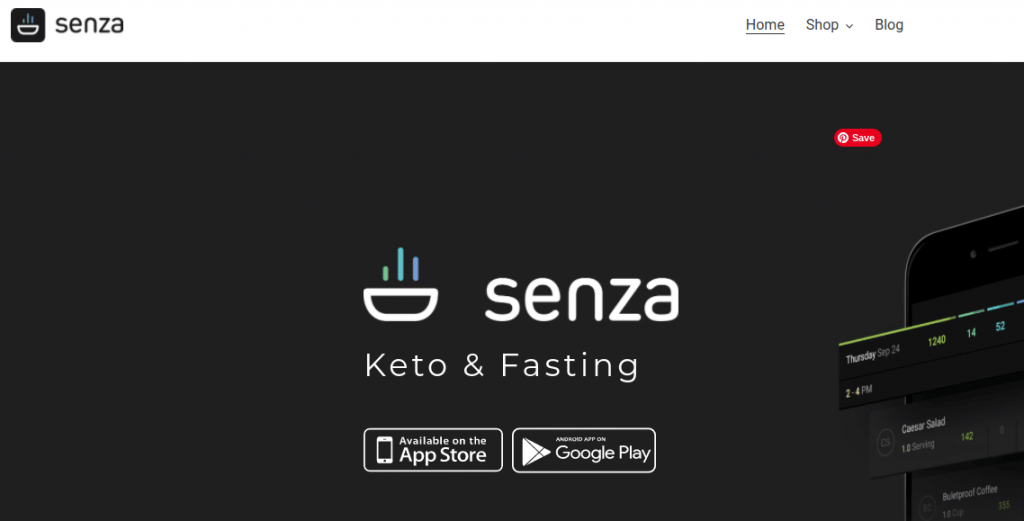 Best for: Keto and Intermittent fasting
Downsides: A little cumbersome
If you are new to keto, the intro is a very easy way of understanding exactly how to use this diet to burn fat and lose weight. So it's a great option for beginners who want to try this diet. Once you are in the app, the interface takes a little while to work your way around, but it's great for monitoring macros which is essential if you want to make keto work for you. The weight loss targets are appealing for those who really like to be able to visualise an end goal before embarking on a weight loss journey.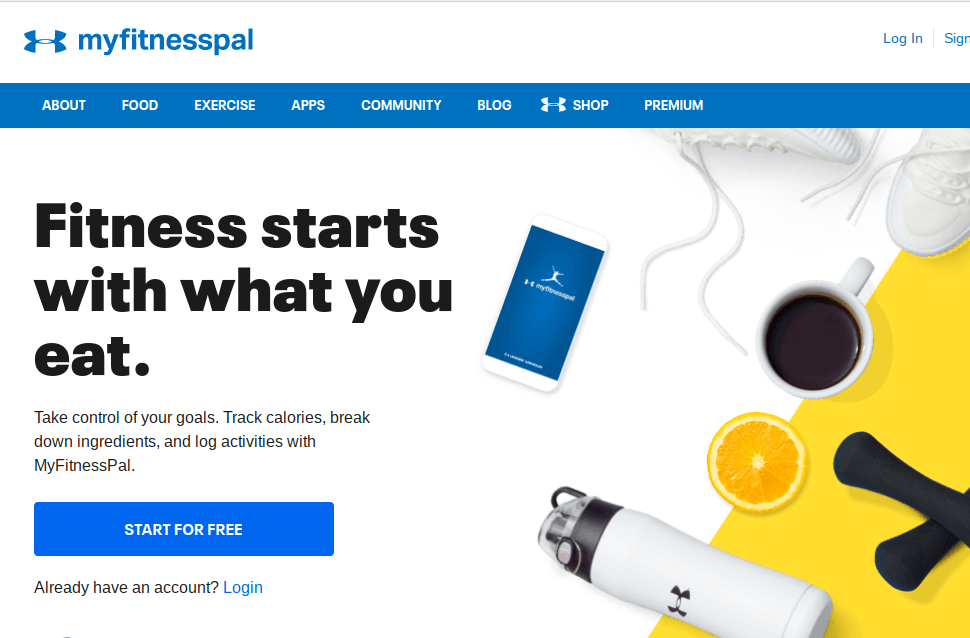 Best for: Calorie counters
Downsides: Cumbersome to keep up to date
My fitness pal has one of the most established calorie counters on the market, and it's great for looking up the exact calories and macros of the product you've just purchased from the supermarket. The macro graphics are very easy to follow, and will easily allow you to keep track of your goals whatever type of diet you are on. The biggest challenge with the app is staying consistent with your daily meal journal, but if you can do that, it's a great way of staying accountable with everything you are eating.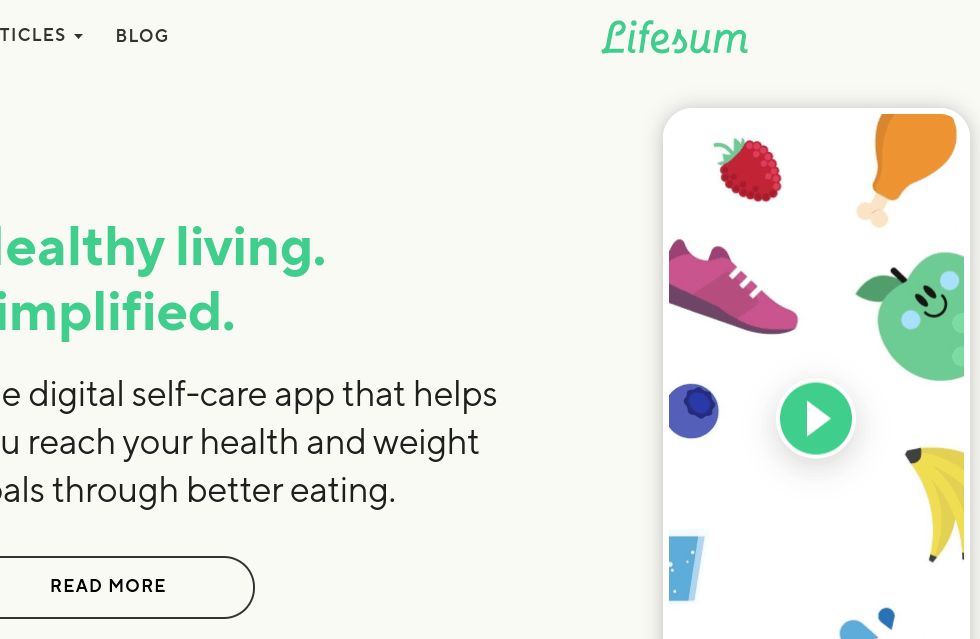 Best for: flexibility on choosing the right diet for you
Downsides: no community or coaching support
Lifesum has great reviews and for good reason. They offer fantastic flexibility when it comes to using the app for your preferred diet. This is hugely helpful for those who want the structure of an app but don't want the prescriptive diet rules that some other app opt for. And their lifescore quiz is a great way of ensuring that you are optimising your health when you start dieting. At only £3.33 a month is a great low-cost way of reaching your diet goals, however unlike with other similar apps such as Noom and Second Nature, you won't get the support of a personal coach in that package.
Five apps, and plenty of options whatever your health goal. An app might be just what you are looking for to started 2021 with a healthy lifestyle and stick to it, with a little bit of accountability via modern technology.